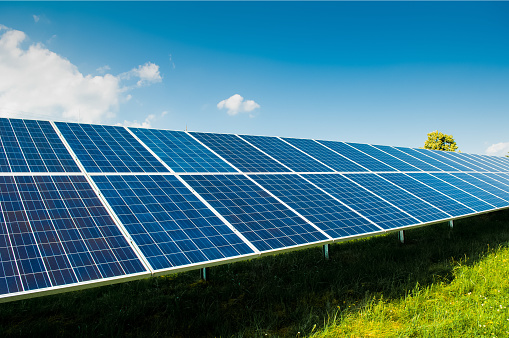 Effective Means of Getting a Divorce in No Time
The percentage of people getting divorce during their first marriage in the US is 40 – 50% while the percentage of people remarrying is also high. The effects of divorce can be overwhelming if things are not handled properly aside from the fact that children might undergo emotional distress that will affect their future.
Filing a divorce entails a lot of things like the custody of the children, the proper allocation of the conjugal properties, the financial needs of the children and other related matters. If you and your ex – husband were not able to settle things then this might result to a longer process of getting divorce.
Sometimes the best option is to file a divorce in order for the children and for the couple as well to have a better life. The perks of knowing the ins and outs of divorce is that you can be assured to undergo the process smoothly and you will not be surprised anymore with the entire process. If you don't want to experience difficulties during the process of divorce then all you have to do is read the following information.
1. Seek the help of a proficient Divorce Lawyer
In this time and age a number of divorce cases end up in lengthy court trials. If the two person involve in the divorce are not able to agree on details like child custody, the allocation of resources and other issues then they will have to face each other in a court trial.
If you have the best divorce lawyer then you can be assured that you are able to get all the help that you need and will be able to make a sound decision. If you are able hire a good divorce lawyer then you can be assured that your children will get what's best for them,
2. Try Making Some Agreement
Some divorce cases don't necessarily end up in court procedures since the two individuals are able to come up with an agreement. Even if there is still some tension between you and your partner nevertheless you and your children will be able to benefits from it. This kind of things is not as formal as the ones in court but nevertheless you'll experience lesser difficulties with the help of a mediator that will ensure both of you are able to get what you want.
This method is not always the solution for all types of divorce. For instance you file a divorce because you are abused by your partner or there are criminal offenses that are done to you and your children it would be best not to use this method.